CONTAINER FREIGHT STATION
Modern Container Freight Station (C.F.S.) at Dronagiri Node, JNPT, Navi Mumbai -Under the one roof avail the facility of Import, Export & Bonded Warehouse,The CFS is divided in to three parts .i.e.
Export Warehouse : 3,600 Sq.Meter Covered Area
Import Warehouse : 2,525 Sq.Meter Covered Area
Public Bonded Warehouse : 3,333 Sq.Meter total covered area
Total open space for container movement and container storage is 21,000 Sq. Meter
All transactions in CFS are fully computerized.
Sufficient cabin with the required facility to the Shipping Lines Agent and CHAs.
LCL and FCL cargo clearance under all the schemes through Export Warehouse
Public Bonded Warehouse facility to Importers.
Flood light/high mask towers are provided as a security lights.
24 hours service under single window clearance for documentation,billing and accounting requirements.
Round the clock uninterrupted power and water supply and fire fighting system.
Sufficient storage space and openings for stuffing and destuffing for export & import cargo.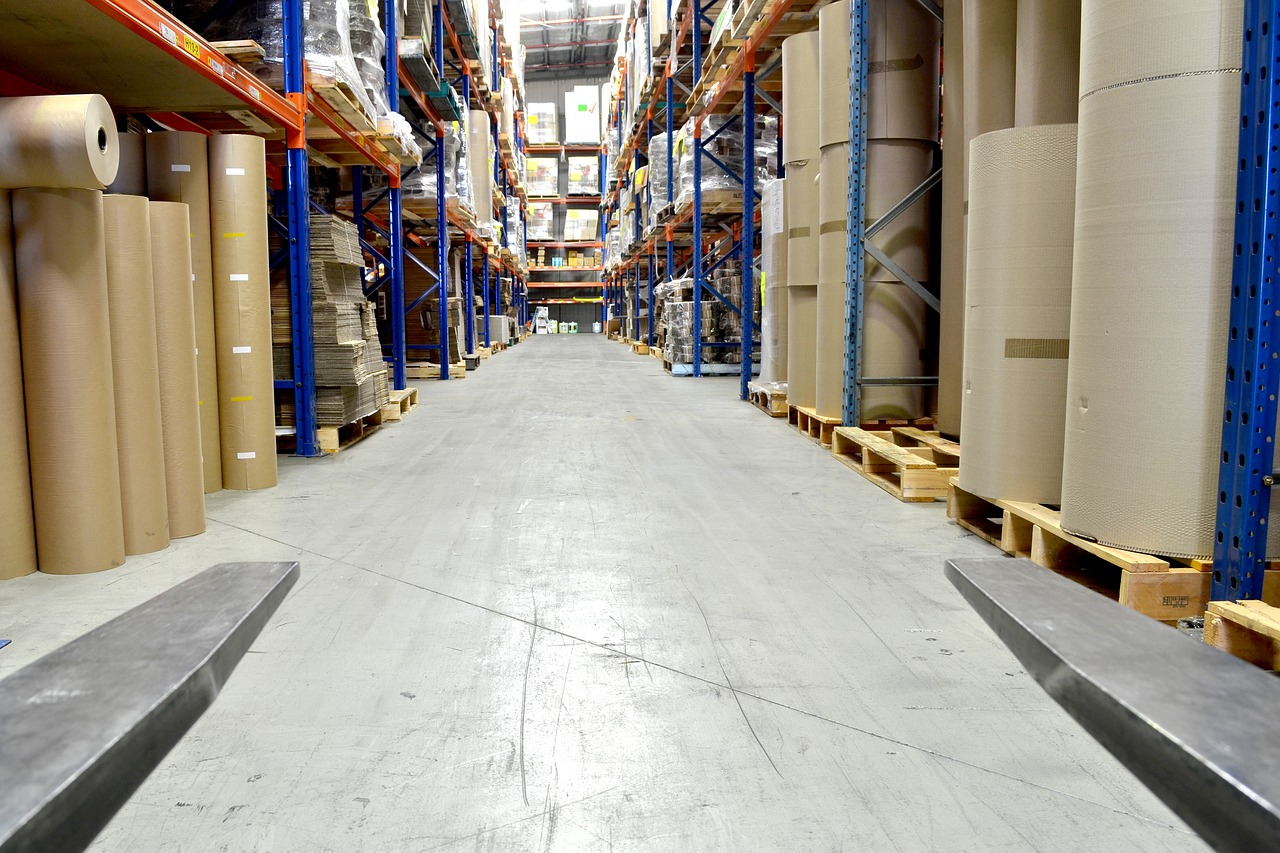 In built fire fighting system as well as separate fire extinguishers is provided.
Allied services like Palletizing, Lashing, Cleaning of the container, fumigation of the container.
Qualitative services are provided with reasonable rates
In house custom examination and EDI facility.
Serviceable and well-conditioned material handling equipments like Container Top Lifter/ Belloty, various capacities Forklifts, Cranes.
Trailers and Hand Trolleys are being provided in the CFS.
MSWC has planned to give quick services to trade as per the trades.
Contact for CFS
Palghar, Thane, Raigad
Shri. K. M. Tope,
Deputy General Manager, Dronagiri Node
Maharashtra State Warehousing Corporation,
Plot No.88/89, Sector No.1,
Dronagiri Node, Sheva, Navi Mumbai 400707
Tel.-+91 022 27244300,27242580,27244301
Email-cfs@mswc.in
Maharashtra State Warehousing Corporation
583/B, Market Yard, Gultekadi,
Pune – 411037
Maharashtra, India.
+91 020 24206800, +91 02024262951
mswcinfo@mswarehousing.com