Maharashtra State Warehousing Corporation was established on 8th August,1957, under the Agriculture Produce (Development & Warehousing) Act,1956, which was subsequently replaced by the Warehousing Corporations Act,1962. The functioning of the State Warehousing Corporation is done on the basis of said Act & the detailed procedure formultated under Bombay Warehouses Act,1959 and Bombay Warehouses Rules,1960 duly amended from time to time.
As per the Act, MSWC has two Shareholders, one is Government of Maharashtra and another is Central Warehousing Corporation with 50% Shares each. Our Board of Directors consists of 5 Directors nominated by Government of Maharashtra and 5 by CWC and Chairman & Managing Director appointed by Government of Maharashtra.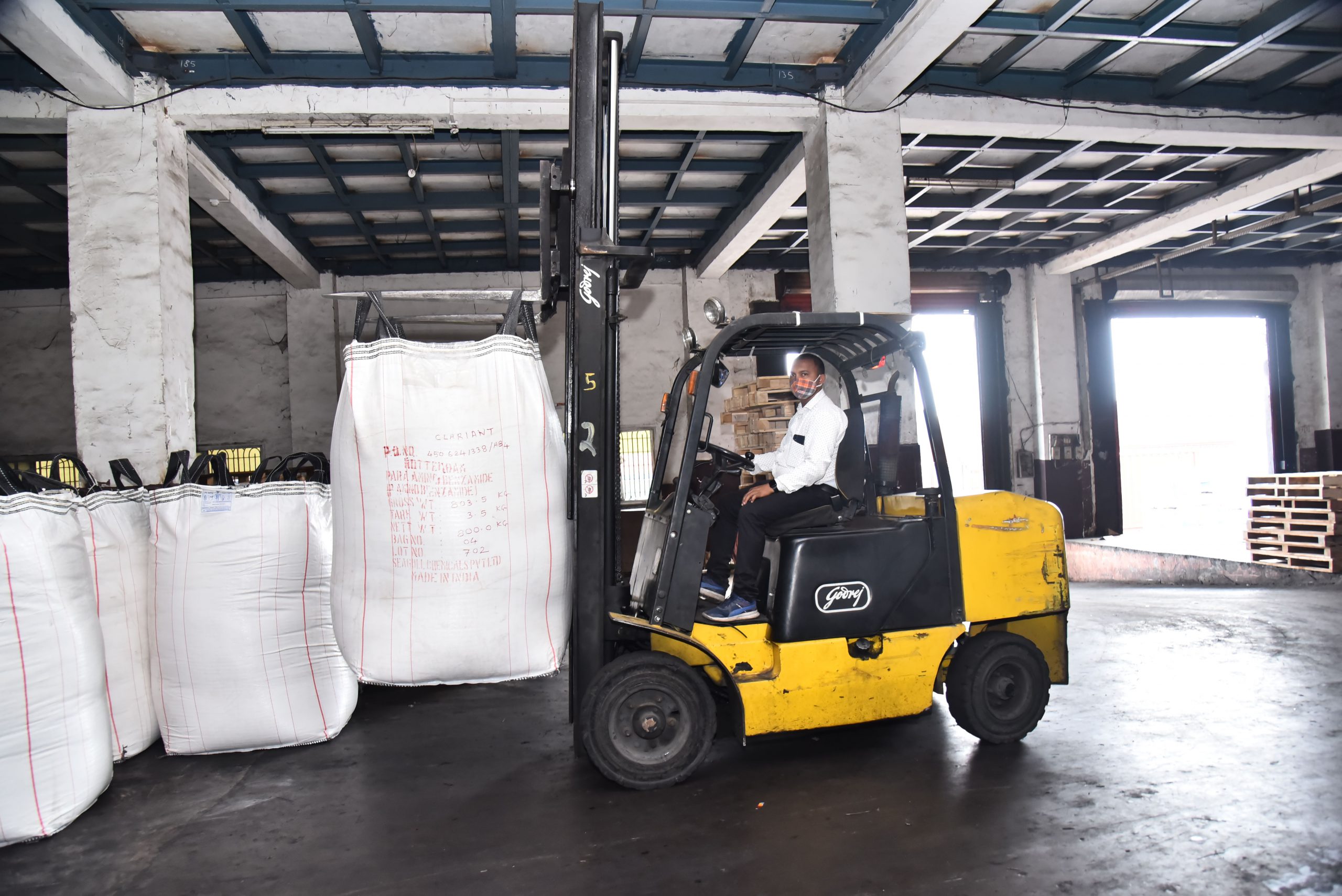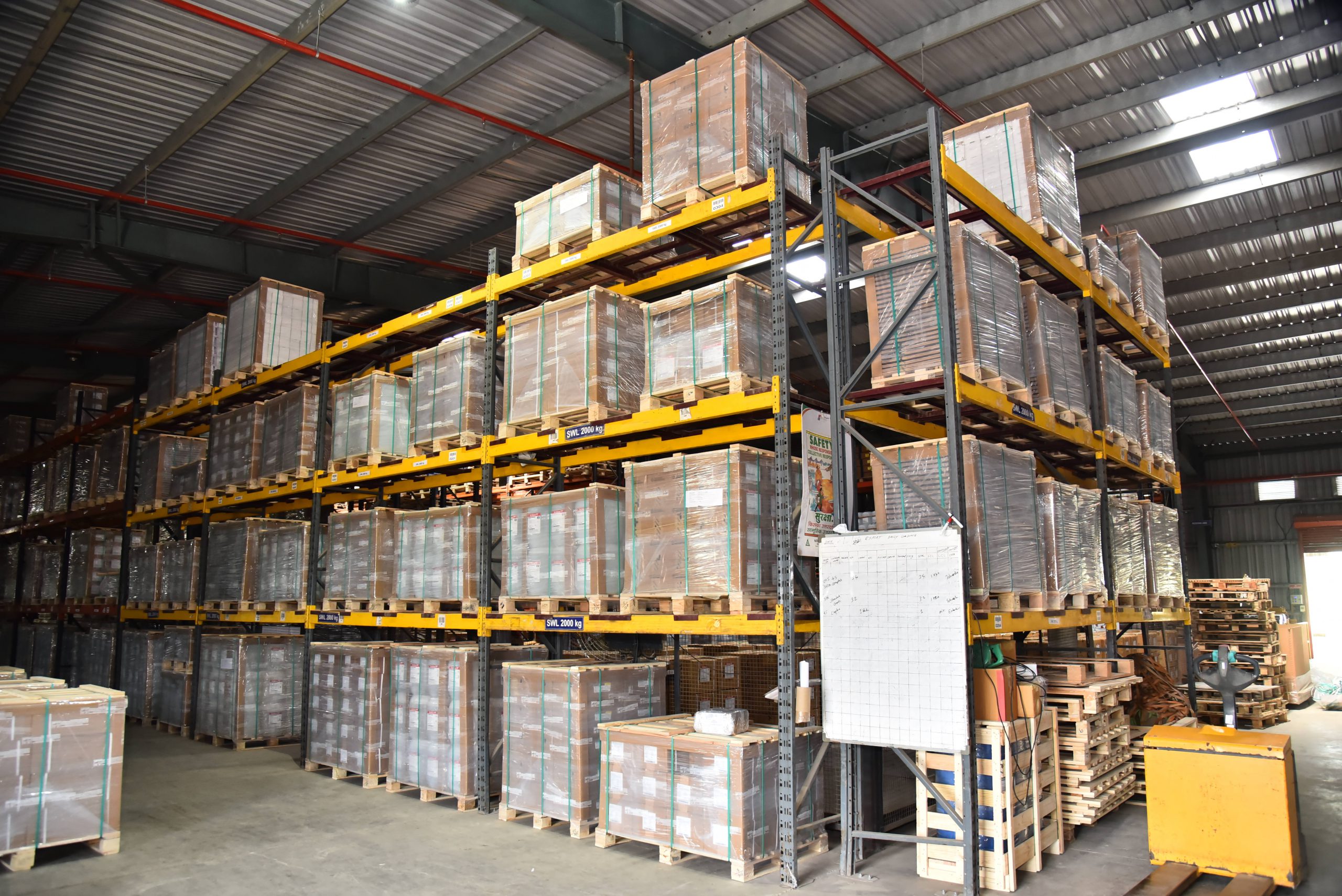 Maharashtra State Warehousing Corporation (MSWC) is one of the oldest State Warehousing Corporation in the country .  It was started with 3 Warehousing Centers and has now grown up to the extent of 206 Centers as at present with a total capacity of 18.27 Lakhs M. Ts (as on 31
st
March 2023)
Maharashtra State Warehousing Corporation has introduced measures for providing economical services to the farmers. to store their primary produce. M.S.W.C. encourages to avail the facilities of scientific storage by giving rebate up to 50% to them. Besides rebate up to 50% is also given to the farmers from S.C./S.T. categories and notified tribal areas.
Warehousing activities of MSWC include scientific storage of food grains, fertilizers, industrial goods , cotton bales, cement, and at some places it runs Depositors can avail Credit from Banks by pledging Warehouse Receipt Issued by us.